MRC volunteers are required to complete a couple of courses to provide a foundation of knowledge about assisting in an emergency event.  Wachusett MRC will then provide additional opportunities to explore disaster preparedness, community assistance and public health. All courses are free and some carry CEUs for nursing.
The National MRC office has set up a Tier system.  This will give you an orderly and complete way to build your skills and increase opportunities to support your community.  Watch for new courses periodically.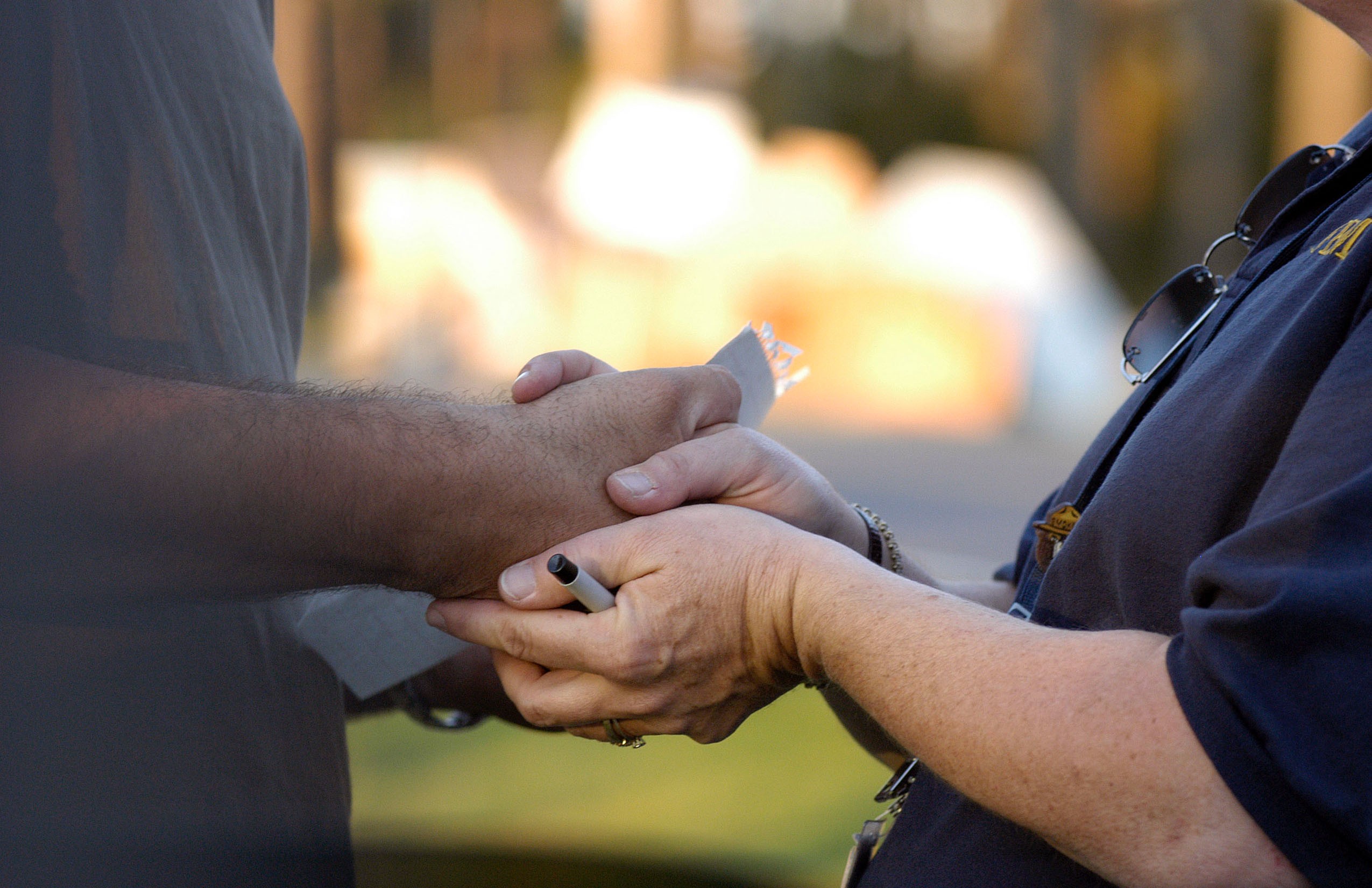 Tier 2
Will add to your skills and hopefully you will find them useful in your daily life as well.
Psychological First Aid (PFA) and Skills for Psychological Recovery (SPR) are promising practices for disaster behavioral health response and recovery. Both PFA and SPR were developed by the National Center for PTSD and the National Child Traumatic Stress Network, as well as other individuals involved in coordinating and participating in disaster response and recovery.
CDC and CDC Train offer several programs for emergency preparedness.  Here are a couple:
Tier 4
Continues to build on what was started in all the other tiers- skills and leadership but also encourages getting involved in the community through local committees (board of health) or through other volunteer agencies (i.e. North Quabbin Coalition in Athol or Cultural Diversity group out of Fitchburg)
Other Courses and Links for Emergency Preparedness and Public Health Information
Our Location
Wachusett MRC
P.O. Box 555
Hubbardston, MA 01452