Wachusett Medical Reserve Corps
Welcome to our updated website! Thank you for your interest. Medical Reserve Corps volunteers serve a vital role by assisting their communities with ongoing public health needs and supporting disaster response efforts. 
Our summer events have started off really well!  Thanks to Robin, Lisa, MaryAnne and Pat- we were able to speak with over 80 families at the Gardner Night Out on August 3rd.  We have been putting together "flu kits" that include in the box -disinfectant wipes,...
Mission
Wachusett Medical Reserve Corps is a local network of public health
Vision
Our communities, with the help of skilled volunteers
Goals
Our goals are to use planning processes, developed 
Event Calendar
Note that there are several "On Demand" trainings available. You may take them at your leisure by clicking on the link.
June
Annual meeting. Looking to fill in committees, to discuss new directions for the MRC, and review accomplishments of the past year.  All welcome.  
March 10th 10 am Zoom, see email for details
MRC Leadership meeting- via zoom
February Power Point
Information on the Moderna Vaccine
Moderna Vaccine Training
March On Demand
Basic Emergency Preparedness
https://www.ready.gov/training
April On Demand
Leadership Skills-What sort of Leader are you?
Become a Volunteer.
The Wachusett Medical Reserve Corps (WMRC) was federally approved on March 11, 2006 and is based in Hubbardston, Ma. Several years ago, the community of Hubbardston put together a 'Health Committee' based on a model presented at a DPH (Department of Public Health) conference. This committee had provided nursing volunteers for vaccine clinics, BP clinics, home visits as needed and a Health Fair sponsored by the Board of Health every 3 years.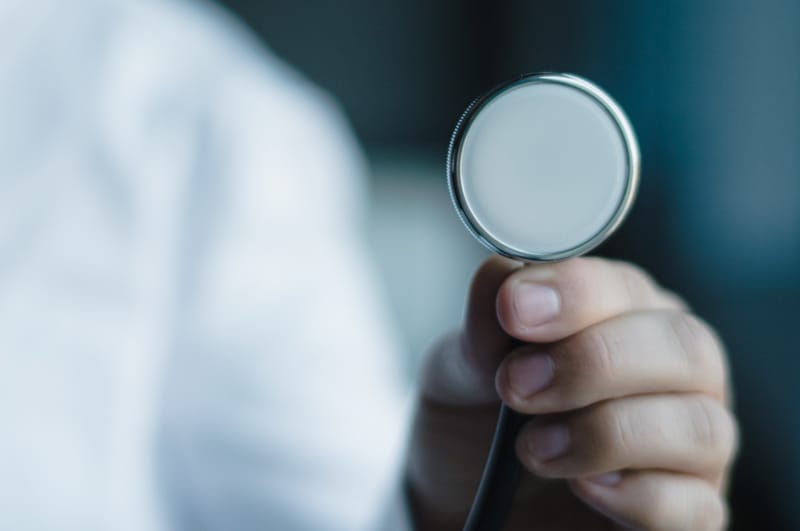 Volunteers Building, Strong & Healthy Communities
Our Location
Wachusett MRC
P.O. Box 555
Hubbardston, MA 01452